5.

Safety and compliance

The European Directive 2012/19/EU on Waste Electrical and Electronic Equipment (WEEE) states that these appliances should not be disposed of as part of the routine solid urban waste cycle, but collected separately in order to optimise the recovery and recycling flow of the materials they contain, while also preventing potential damage to human health and the environment arising from the presence of potentially hazardous substances.

The crossed-out bin symbol is printed on all products as a reminder, and must not be disposed of with your other household waste.

Owners of electrical and electronic equipment (EEE) should contact their local government agencies to identify local WEEE collection and treatment systems for the environmental recycling and /or disposal of their end of life computer products. For more information on proper disposal of these devices, refer to the public utility service.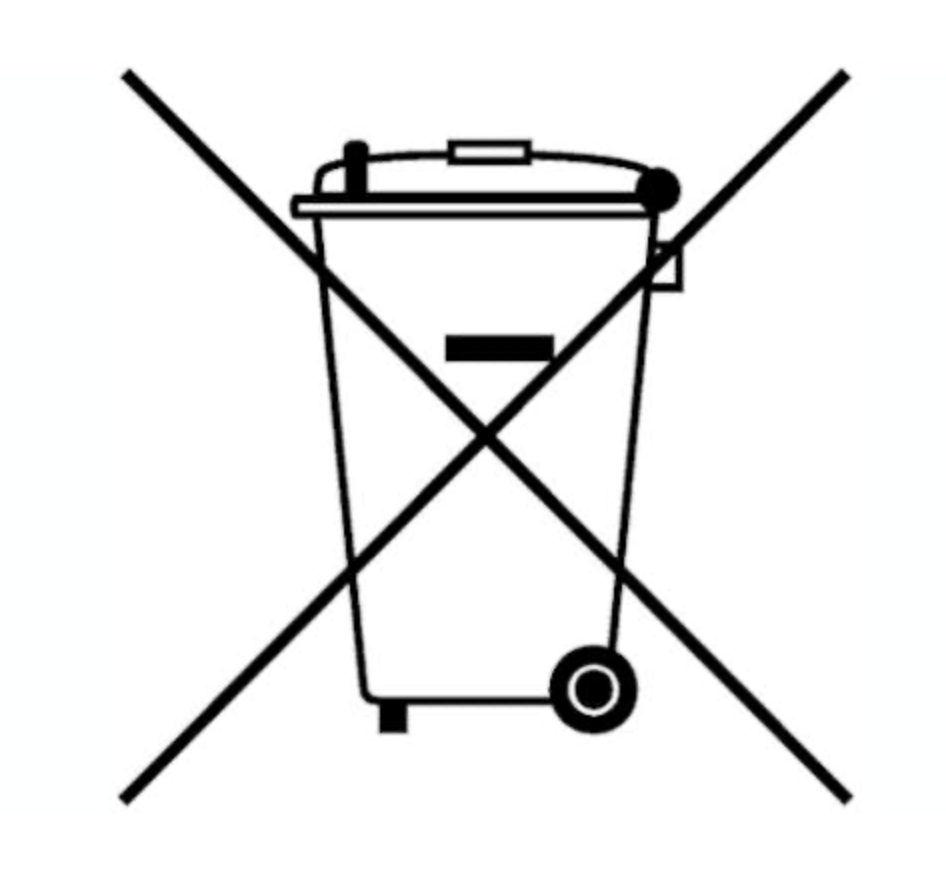 6.

Trademarks & copyright

Graphcloud®, Graphcore®, Poplar® and PopVision® are registered trademarks of Graphcore Ltd.
Bow™, Bow-2000™, Bow Pod™, Colossus™, In-Processor-Memory™, IPU-Core™, IPU-Exchange™, IPU-Fabric™, IPU-Link™, IPU-M2000™, IPU-Machine™, IPU-POD™, IPU-Tile™, PopART™, PopDist™, PopLibs™, PopRun™, PopTorch™, Streaming Memory™ and Virtual-IPU™ are trademarks of Graphcore Ltd.
All other trademarks are the property of their respective owners.

Copyright © 2022 Graphcore Ltd. All rights reserved.